Where Nostalgia Meets Your Home.
They say a picture is worth a thousand words - but how many words is a Postcards™ candle worth?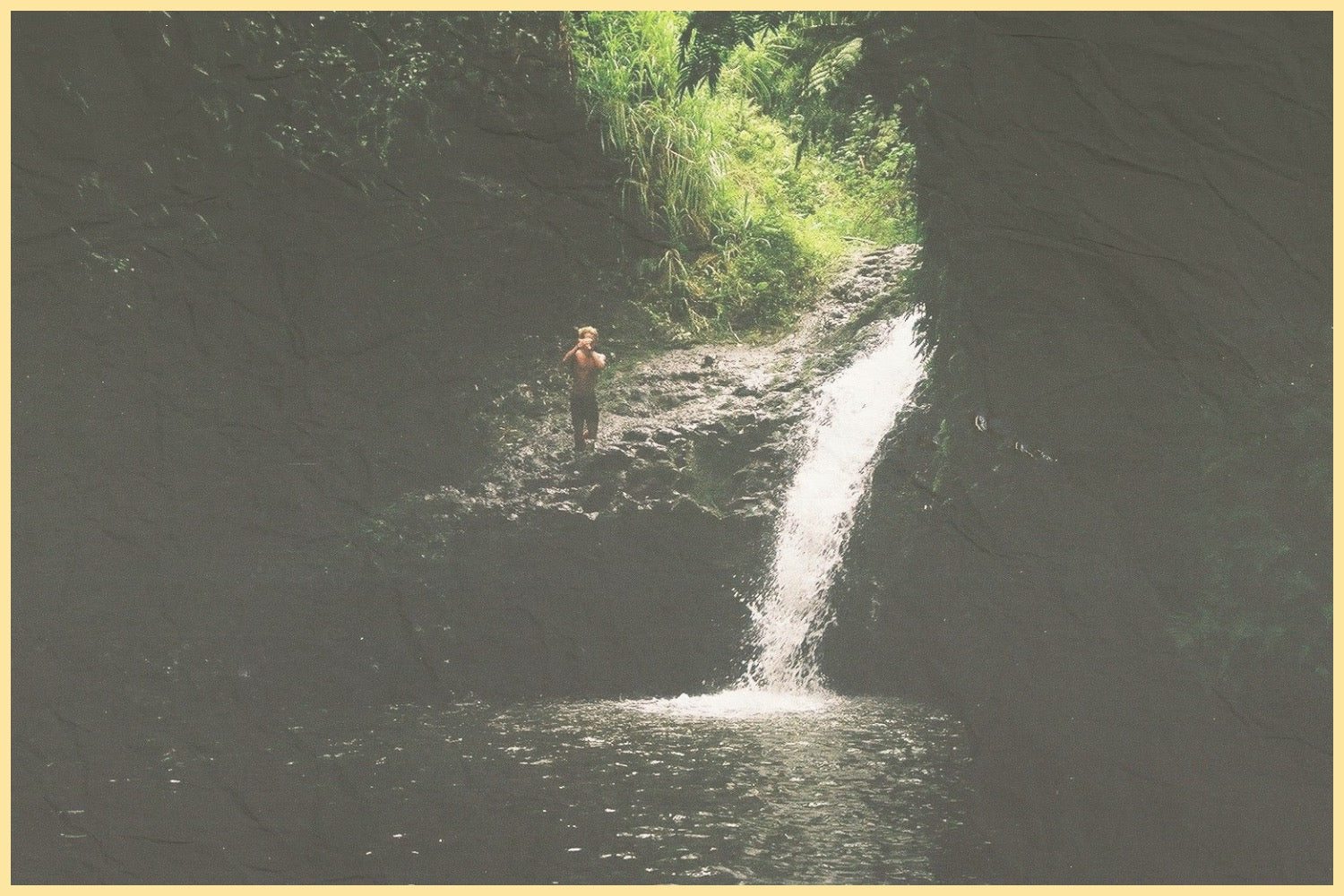 Our Candles Are Your Passport
It all began with a simple idea: to transform the way we share and remember those best-day-evers. We're just two people who fell in love with the new places we get to explore. These experiences deserved more than a fleeting Instagram post or a stored-away photo album. They deserved to be shared in a way that touched the hearts of both the sender and the smeller.
VACATION DOESN'T END AT THE AIRPORT 🏝️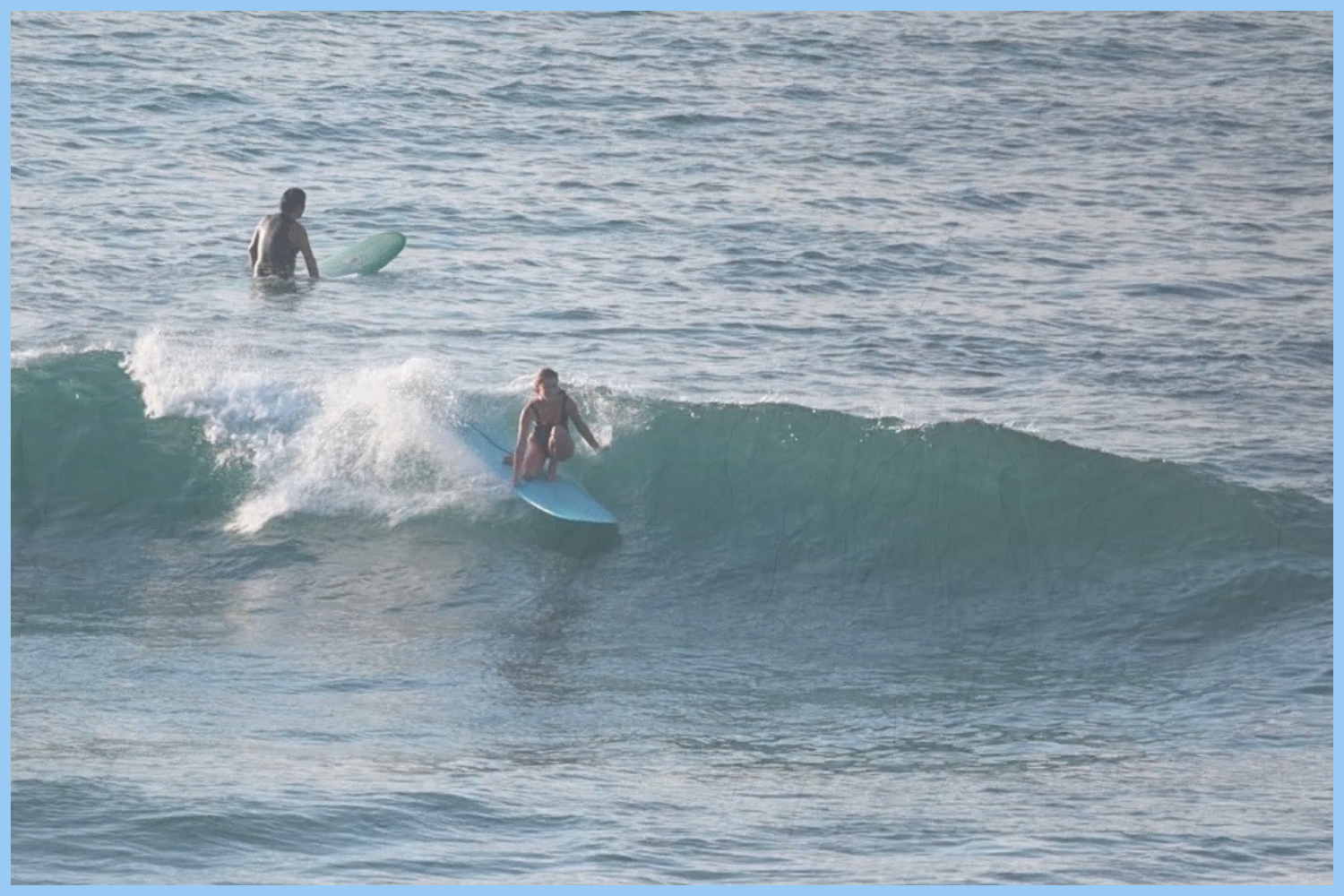 It's Okay To Be 'Scent-Imental'
So, we set out on a mission to make Postcards - not your average candles, but scented souvenirs that pull you back to your personal paradise. Each inhale transports you to those feelings you can't stop daydreaming about. We'll be making our way across the USA one destination at a time.
Welcome To Our World 🗺️
Daily Drop-off @ USPS 📬

Handmade with aloha 🍯

Engaged on the Kalalau! 💍

Need to rent a UHAUL 🚚

Here comes the paparazzi 📸